Alice's Vintage Pantry had a whole day away from baking this week to browse some of Manchester's vintage shops. Luck was on our side and we found some beautiful pieces to add to our extensive vintage china collection…couldn't wait to share some of them with you….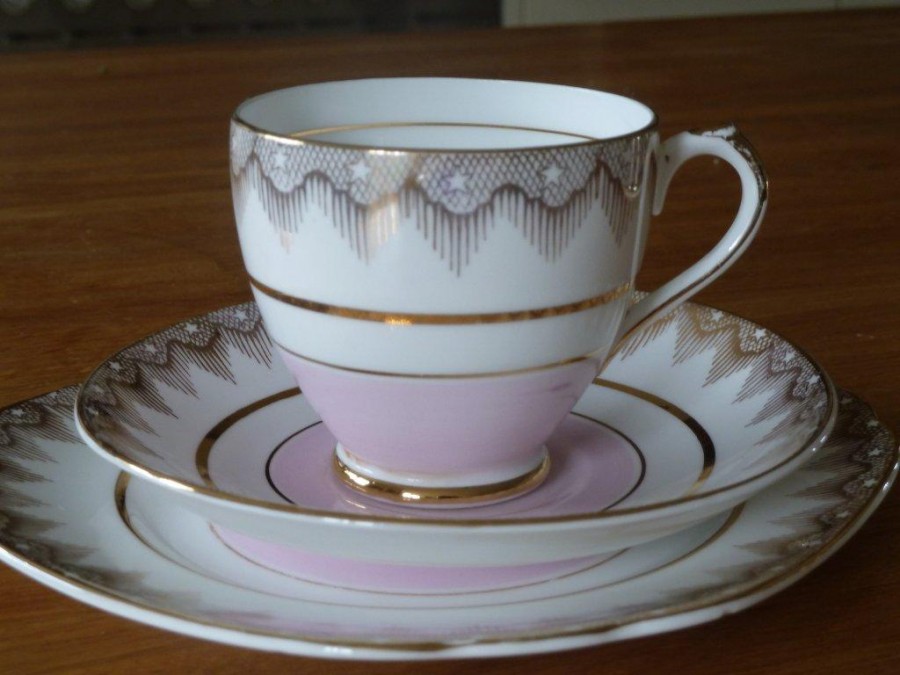 Vintage teacup, saucer and tea-plate (otherwise known as a 'trio') – beautiful gold detailing.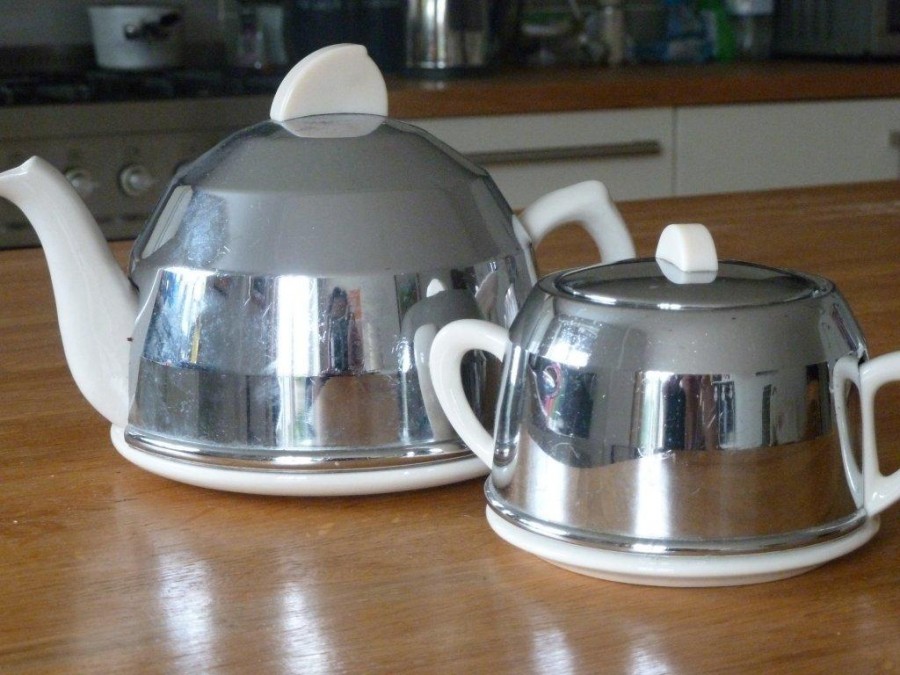 Teapot and sugar bowl (complete with their own cosy!)
Two-tier cake stand – this is going to look beautiful filled with scones and finger sandwiches.
To find out how you can hire these pieces and many others click here to send us an email or call Alice on 07890 090547.