We picked up various bits and pieces this weekend and couldn't resist sharing some of them with you….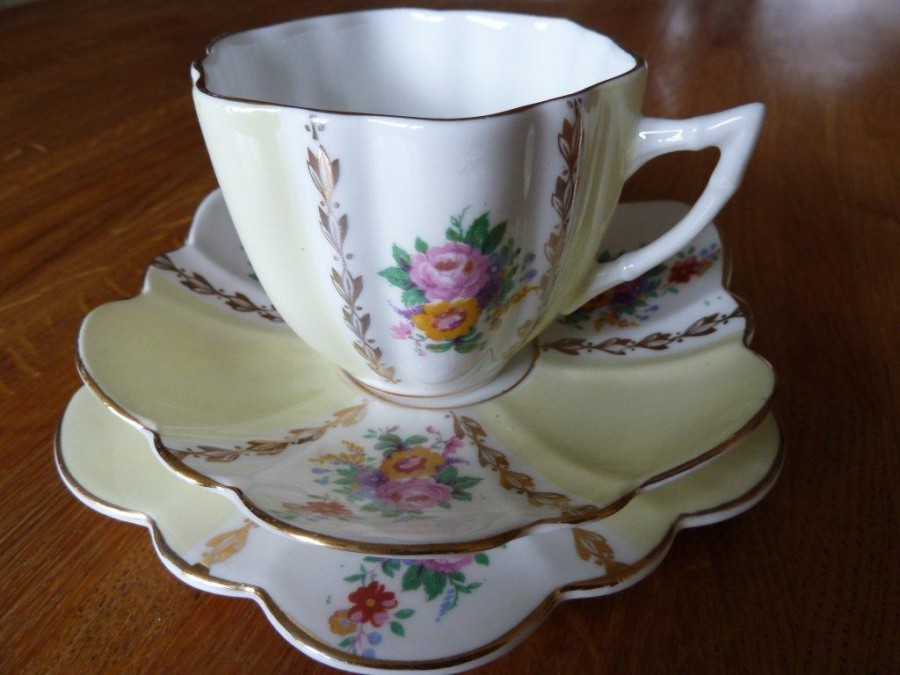 Imperial 'trio'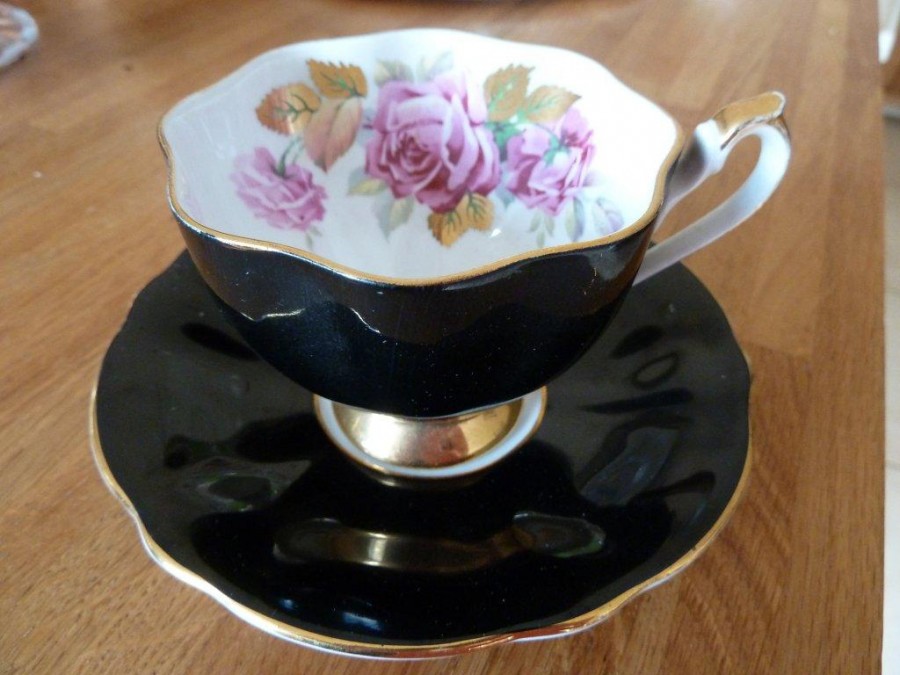 Queen Anne 'duo'…so elegant in black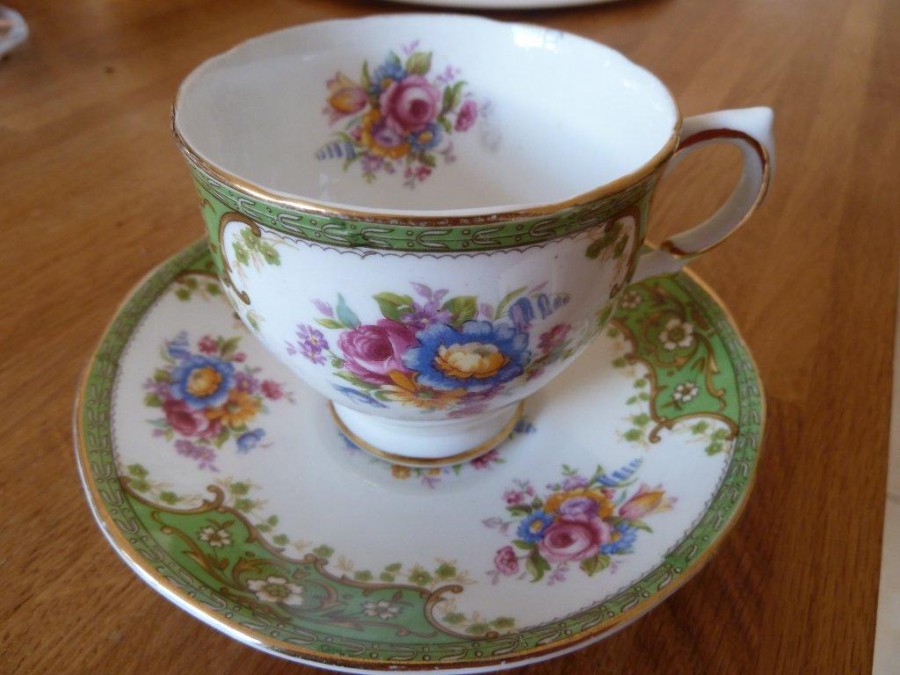 One of the prettiest we have come across…a Salisbury 'duo'.
To hire these and any of the other gorgeous items in our vintage china collection get in touch.